why do some MLM's achieve success overnight while others fail before they ever launch?
Journey with me and find the answers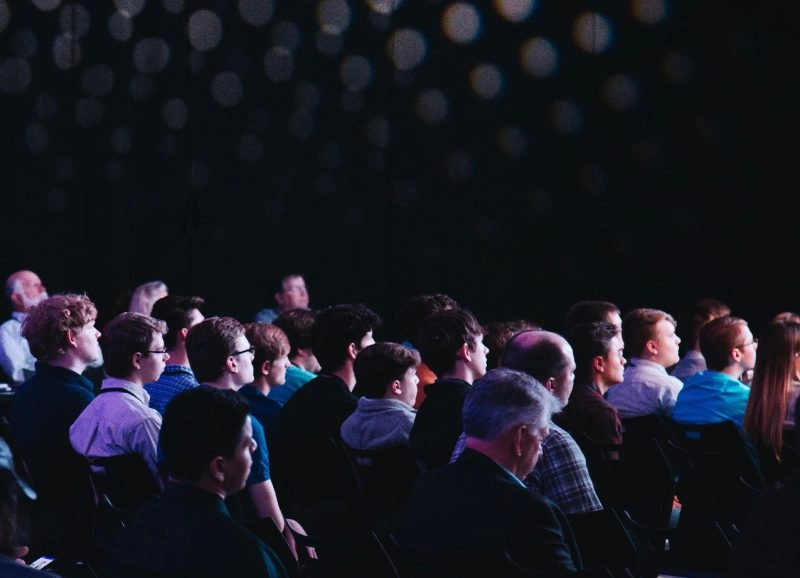 THE SHEFFIELD GROUP PRESENTS
Live in Scottsdale, Arizona
The industry's #1 Conference!
START AND RUN A SUCCESSFUL MLM COMPANY
A Content-Packed 2-Day in-person Experience for Startup and Existing MLM Companies. Attendance Limited to Present and Future Direct Selling Company Owners, Entrepreneurs, and Executives.
Rob's Coaching Corner
(valuable tips)
Nearly everyday I provide training, tips, and valuable information to entrepreneurs, just like yourself, that are considering starting an MLM, as well as startup and existing network marketing business owners.
Do you have a topic you would like to know more about? Click here to make a suggestion or Contact me today.
How Robert Proctor and the MyMLM website can help you with your Network Marketing Company…
Weekly Content and Value
We provide FREE content on a weekly basis to help You Launch Your Network Marketing Company, Keep Your Company in Business and most importantly Grow Your Business
Comp Plan Evaluation
Do you want your compensation plan evaluated? Looking for the holes in it or want to add more value for your distributors? We've been evaluating and designing comp plans since 1987
Coaching and Mentoring
Are you looking for a professional to bounce ideas off? Even the best of the best have coaches and mentors to turn to. We accept up to 10 corporate coaching clients per year and unlimited mastermind groups.
MLM Software Systems
My company provides a powerful e-commerce platform to transform your company into a productive and profitable powerhouse. Managing every function of your business more effectively to generate profits