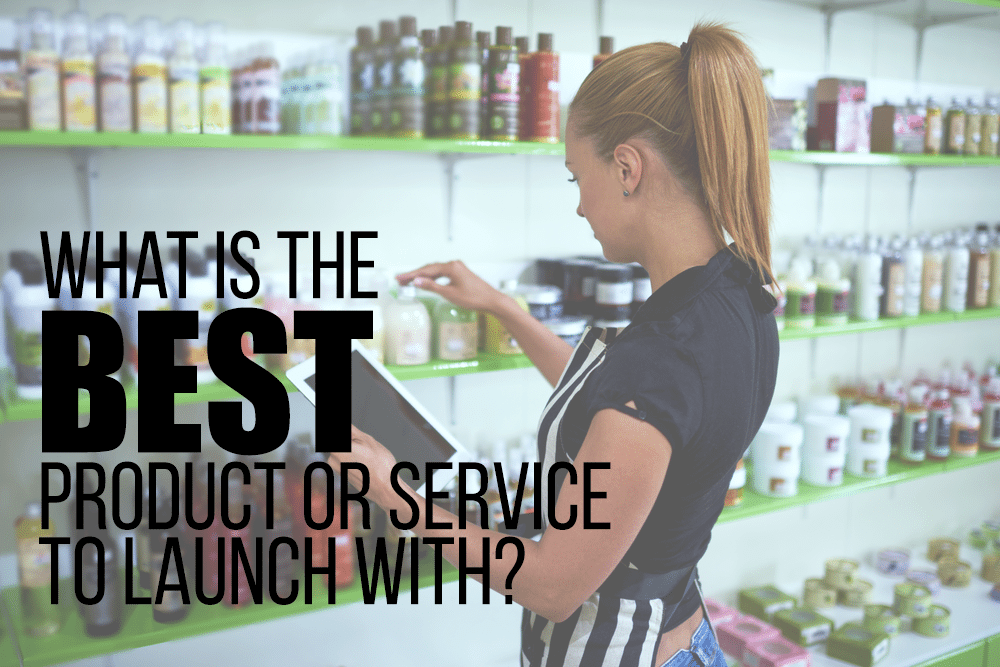 What is the best product to launch your MLM business? Is it a product or service in which you believe? A product you believe offers value to others? Would you use the product yourself? It is very important to pick a product that your distributors can sell.
In a related blog post and video, I recommended that an MLM company should launch with only one or two products. This makes the product choice extremely important. Pick the wrong product and your launch will fail.
The initial selling price
The product or products you pick to launch an MLM business should be marked up 6 – 8 times. If you buy a product for $10, distributors should be able to sell it for $60-80. Without this level of markup, you cannot pay your distributors an adequate commission, you won't have sufficient income to pay for company fixed and variable expenses, and your company is unlikely to make a profit.
What are the characteristics of a product you can mark up by this amount?
Product characteristics
When selecting your initial product/s, carefully review the product characteristics.
Value
Does the product offer customers real value? How will the product help and benefit customers? What needs does the product resolve? Evaluate the product features with emphasis on what benefits and value it provides for customers.
Belief and confidence
Does the product offer benefits in which customers and distributors have belief and confidence?  What are these benefits and why should buyers believe in them?
Is there a story attached to the product?
Is there some tangible story to tell about the product? Will this story, when told, resonate with prospective buyers? Does the story attract attention and convey real benefits?
Competition
Who else sells this product? At what price and in response to what identified needs? Be sure to do a competitive analysis. How do your competitors market and promote the product? Can you do it better?
Is the product story sharable?
Would buyers be willing to share the story about this story with other people? Sharing it would generate momentum and interest in the product.
Your company launch must generate growth and commission payments for your distributors or they will look for their future elsewhere. You must select one or two products with which to launch the business; products distributors can promote and sell.
A successful company launch generates the momentum, motivates your distributors, and sets your company on a path of growth and success.
If you see value in this, share it with others who may be interested. Call us if you need more information about a successful MLM company launch,