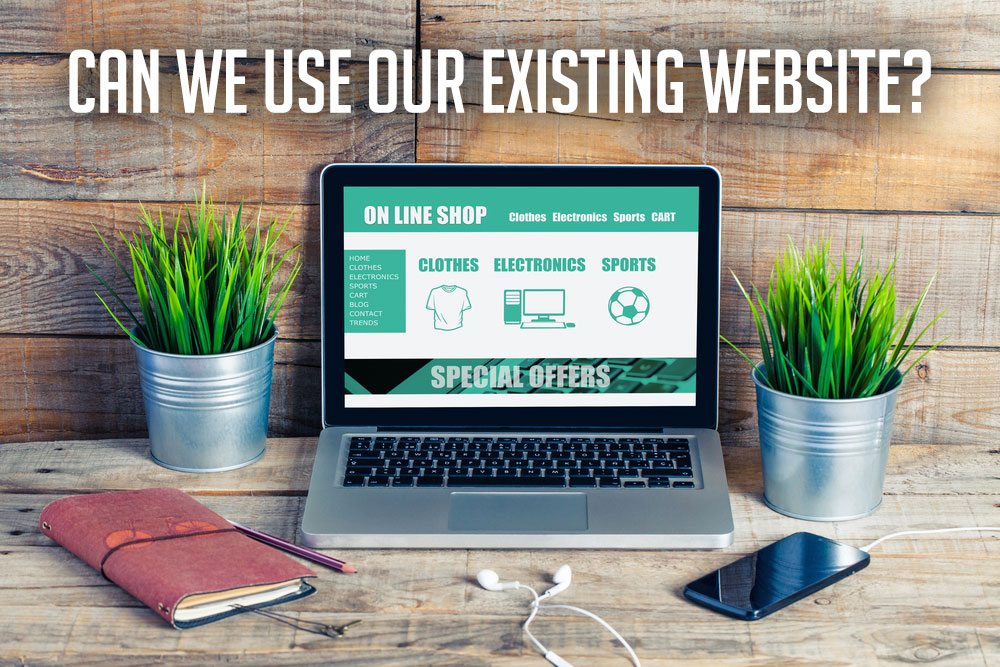 Can we keep our current website design? Will MLM Software work with an existing website? What will it take to integrate MLM Software with our current website? These are all questions we encounter on a regular basis. The simple answer is Yes.
Good MLM Software should be able to either integrate with your existing website or reskin the frontend its website to look exactly like your current design.
Will Your Existing Website Design Work With Your MLM Software Application
While there are many MLM Software companies out there that will not support your website as a part of your MLM Software – they essentially make you run your website outside of the software.
You should be looking for an MLM Software provider that can take the website that you've spent money and time developing and wrap it around your software so that you have a seamless solution. That way when your distributors and customers are going through an enrollment, logging into their back office, or going through the checkout process, they're all on the same website with the same look and feel.
Over the past 20 years, I can't tell you how many times I've seen MLM companies that don't think about this and end up popping up one website if the user is looking to enroll, a different site for distributors accessing their back office, and yet another for customers purchasing products.
These changes in look and feel can spook users who aren't familiar with your website. They may return to further investigate, but at the same time, in many cases, they do not.
A good MLM Software company is going to be able to take your website and wrap it around the software to provide that seamless look and feel. As they say, you never get a second chance at a first impression.
Our Recommendations
Look for an MLM Software company that can make your custom website design wrap around the software to provide a seamless look and feel solution.
Make that first impression the best it can be. Never give a new customer the opportunity to doubt you, unless you want to lose that business to a competitor selling a similar product.