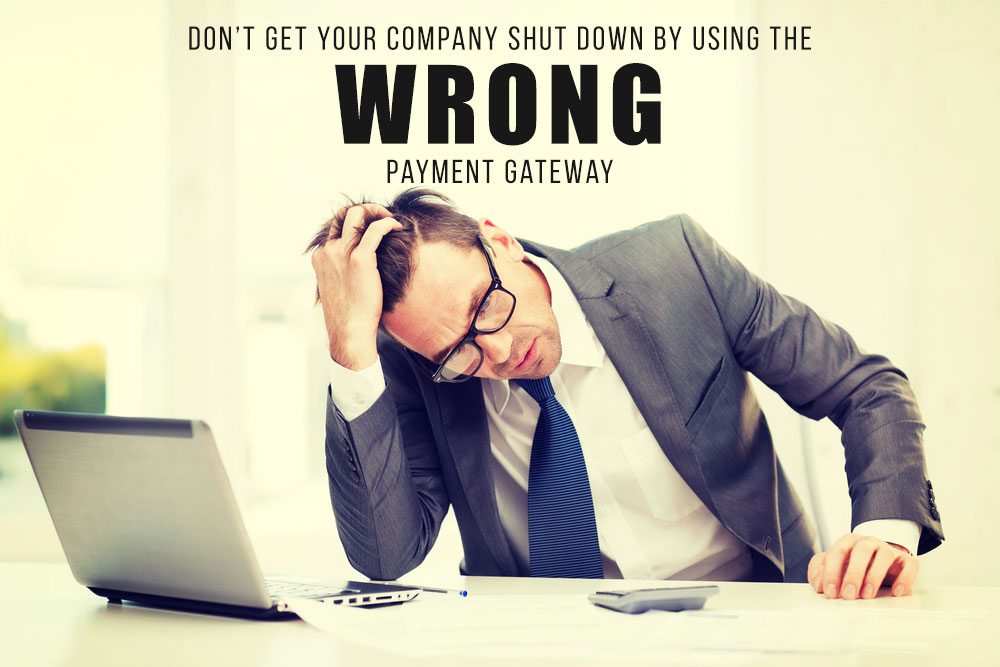 What Payment Gateway will you be using with your company? Do you know which solutions are going to work best for you as a Network Marketing company?
Payment Gateway Solutions for MLM and Network Marketing
In today's expansive e-commerce environment there are many different payment gateway solutions available to online merchants. One of the most common questions I'm asked pertains to payment gateways. Most new startup companies initially think they'll be able to use gateways such as Stripe or Paypal. They sound easy and convenient to get started but in the long run, they're going to cause big problems.
Paypal, Stripe, Square and many other similar mainstream payment gateway solutions do not support the MLM industry and actually have clauses in their Terms and Conditions that specifically state that they do not permit "certain multilevel marketing programs".
What usually tends to happen is that they'll allow you to open the account and operate for a few months. Then, one day you log into your account and find your funds missing. They're going to freeze your account and hold onto your money for at least the next 18 months. Most of the time you're not going to get that money back.
With payments halted, your distributors can't join, your customers can't buy your products, and you can't pay commissions. Without that payment flow, you're very quickly going to lose that momentum you've created and end up dead in the water.
Once you've lost your momentum, very quickly afterward you find yourself out of business.
If you have any questions about these or any other payment gateways or merchant accounts, please contact me. I would love to spend some time with you. Let me know what you think in the comments below and feel free to share with your fellow business partners or distributors.