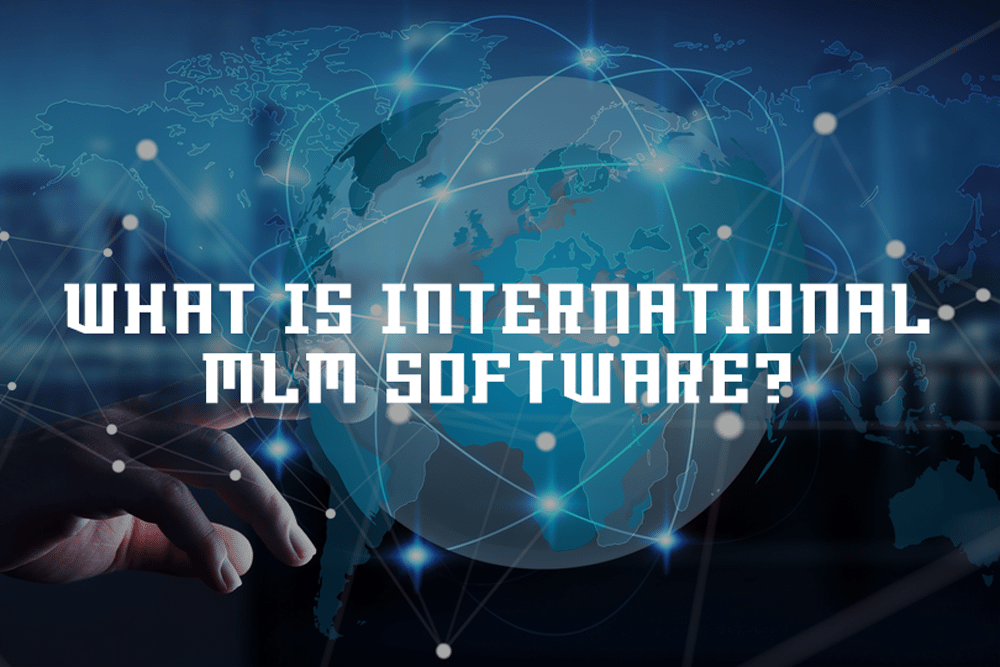 What is international software? Does the software need more than language and foreign currency selection? Are there legal issues the software must handle? The answer is that international software is built to handle a range of different issues not required for domestic use.
Issues involved in international trade
Apart from language and currencies, there are trade issues you need to consider from a legal viewpoint and how they place requirements on your software.
Import restrictions and sales tax. Products may be prohibited from import. Import duty is the receivers responsibility. However, let's say you want to set up a branch office in Mexico or the U.K. You now need to comply with local sales tax legislation and your software must be able to add the correct sales tax on invoices.
Packaging and labeling. You may wish to label and pack products differently depending on their country of destination. The software must handle such options.
Trade policies and procedures. Compliance with foreign P&Ps may involve issues that affect the way the software processes orders.
International trade pacts. There are several trade pacts in existence, or in the process of being canceled. How will these affect the way your software handles discount structures and sales tax legislation?
Pricing and discount schedules. You must enter these into your database on a country-by-country basis.
Support tickets and emails. How will you handle support requests and questions delivered in a foreign language?
The software
Nothing is more important with software than user experience (UX). Your software must handle all aspects of product or service selection, order placement and processing, order dispatch, and commission processing. Any lack of functionality results in time-consuming manual procedures which can become costly.
The database, You must enter products, pricing, discounts, and order options country-by-country and synchronize these fields with your shopping cart order processing.
Software menus. The software must feature country selections which display country-specific products and order processing including options related to discounts, packaging, labeling, and shipping.
Legal issues. Software transactions must comply with country-specific regulations.
Distributor commissions. Transaction processing related to different countries should interface with one commission plan.
Do not target the entire world up front. Tread slowly or you may end up spending your days wrestling with administrative issues.
If you're thinking about trading in different countries and you want some suggestions, some ideas, some relationships, and connections, do me a favor. Give me a call or fire me an email. You'll find my phone number and my email on this page.
I hope you got value from this video today. If you did, share it with people that you think might be interested in this post and video.