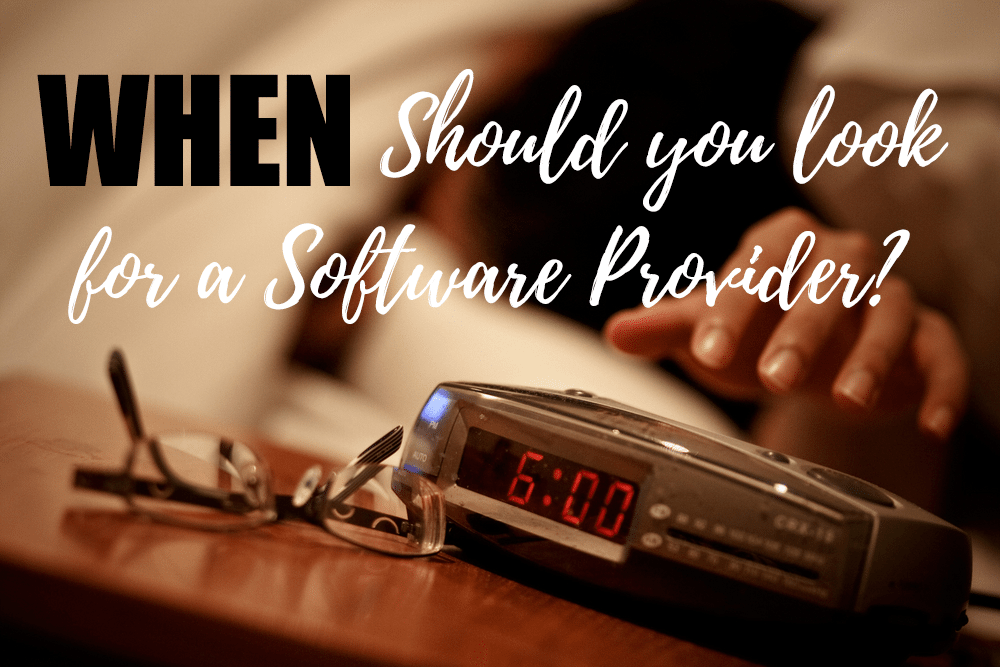 How long will it take to set up multilevel marketing software?
When should you look for an MLM software provider?
How long before launch should an MLM company procure and install the software? The answer is that you should select your software supplier three months before launch.
In our experience in launching over 1,000 MLM companies, we have heard a lot of misconceptions from people planning to start an MLM company. " 3-4 weeks after we've launched the company would be a good time to install the MLM software, right?" "Shouldn't we concentrate on hiring distributors, procuring products, and start selling first"?
Plan like this and your new company will launch with no web presence, no website, no shopping cart, no back-end, no compensation plan, and no way of paying distributors. It's a recipe for failure. Avoid the fate of the many MLM startups who have failed and accept that proper planning and preparation is the surest way to succeed and prosper.
Preparations to complete before launching an MLM company
You should look for an MLM software supplier 3 months before your scheduled launch. It will take at least 45-60 days to organize your online presence, legal requirements, and essential third-party integrations. This is what you need to do before launch:
Design your compensations plan.

Set up your commission payment platform.

Organize payment gateways and merchant accounts (these need contractual arrangements),

Ensure compliance with the Payment Card Industry Data Security Standard (PCI DSS).

Set up your database and order processing online.

Select third-party relationships for warehousing and product shipments.
The software back-end and database must also be ready to handle all administrative tasks.
We recommend you complete these tasks in a business relationship with an MLM software supplier.
Before you launch, it's also desirable to organize a debit card platform for paying your distributors. This involves contracts and card distribution to your distributors.
We suggest you should complete these tasks before you recruit distributors and before shipping your first product. This will give you enough time to decide how you will reward, recognize, and incentivize your distributors. You also need to have a professional looking website ready before you launch. Rush it and you fall prey to the saying "You never get a second chance to make a good first impression".
The recommendation we make based on our 30 years of experience in the MLM industry, we stress the need to focus on how you get money in and how you get money out to your distributors. If this doesn't work, nothing else will. Distributors need time to get organized and this requires company processes to be in place.
What your distributors need
Distributors need to prepare their business processes with your company. They need to familiarize themselves with the following issues within a day or two of joining your company:
Study your marketing materials.

Understand your computer system back-end to which they have limited access to view sales, commissions earned, and commissions paid.

How to activate auto-ship to sub-distributors and customers.

Become familiar with third-party companies you form a relationship with for warehouse and shipping.

Understand processes for lead generation, and the use of social media channels.
If you got value from these plans and preparation processes, share them with others. Call us to discuss MLM launch procedures. We are here to help and assist you.