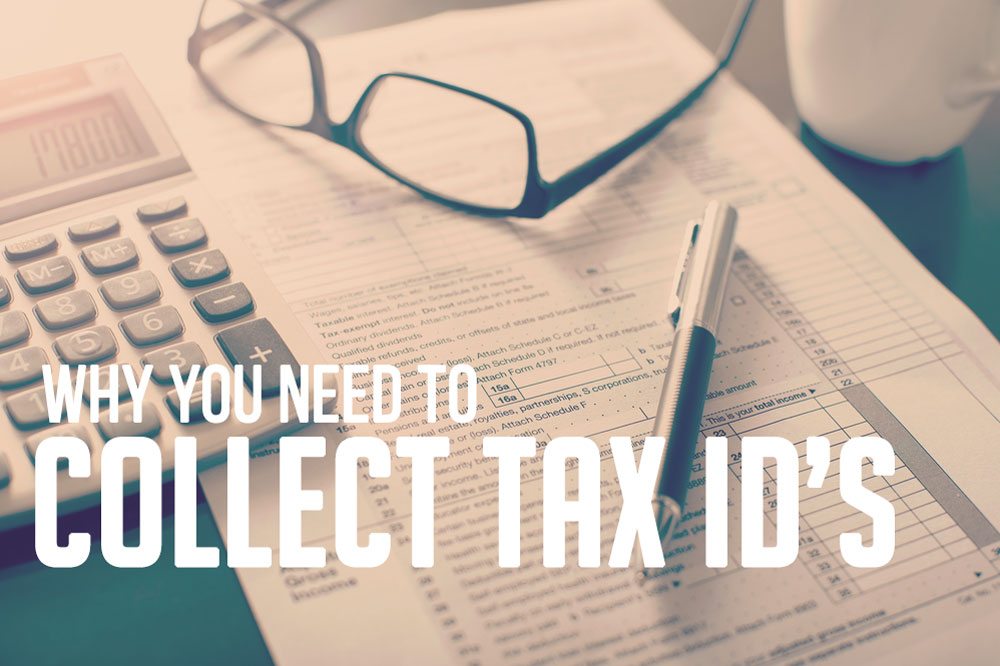 Why does the U.S. Internal Revenue Service (IRS) need the Tax IDs of your distributors? What does U.S. law say about Tax IDs? Is it mandatory for distributors to notify their Tax ID to the IRS? Who has to submit the Tax ID to the IRS?"
The onus is on the MLM company owner to notify the IRS of their distributors' Tax ID. U.S. law prescribes that any MLM company that employs distributors who earn more than $600  year must submit their Tax ID. Failure to do so leave the companies who have not complied with this requirement open to an audit and a substantial fine.
Why Are Your Required to Collect Tax ID's?
An MLM company owner could request their MLM software supplier to remove the functionality for submitting Tax IDs from the MLM software. Here's a case study on what might happen.
Years ago, we had a client who insisted we remove IRS Tax ID submission from our software. He insisted on the basis it would make it easier for him to recruit distributors. Whether it helped recruitment or not, it turned out to be a costly mistake.
The company hired distributors and ended up with about 70 distributors earning in excess of $600, The IRS audited the company and discovered their breach of regulations. By this time, most of these distributors had left the company, or they refused to comply. The IRS fined the MLM company $1,000 for every distributor who had earned more than the prescribed amount, a total of $70,000.
The correct procedure is to collect distributor Tax IDs when they enroll. As an MLM company owner, you should include a function in your back office for distributors to download a W9 form and submit it to your company so can forward it to the IRS. Moreover, you should have the ability to ensure distributors comply with this requirement. It's your head as an MLM company owner that is on the block for answering regulatory breaches.
To provide modern document management, the IRS has implemented the technology called Docu-sign. We have integrated this function for a number of our clients.
Here's the way it works.  As part of the enrolment procedure,  a W9 form pops up which the distributor can complete and sign digitally. The system stores this form in a vault. Should you be audited, an event more likely to happen than not, you can demonstrate that you have complied with Tax ID regulations.
While not collecting Tax ID's may seem like an easy way to help encourage recruitment of new distributors to your company, or make the enrollment process easier, you run big risks and fines if the IRS and other regulatory agencies find out. It's better to play it by the rules so you don't find yourself in a bad spot when your MLM is eventually audited. 
If you need help or advice on how to launch an MLM company, call me or send me an email. I will be pleased to assist you. If you found value in this, please share it with others who may be interested.