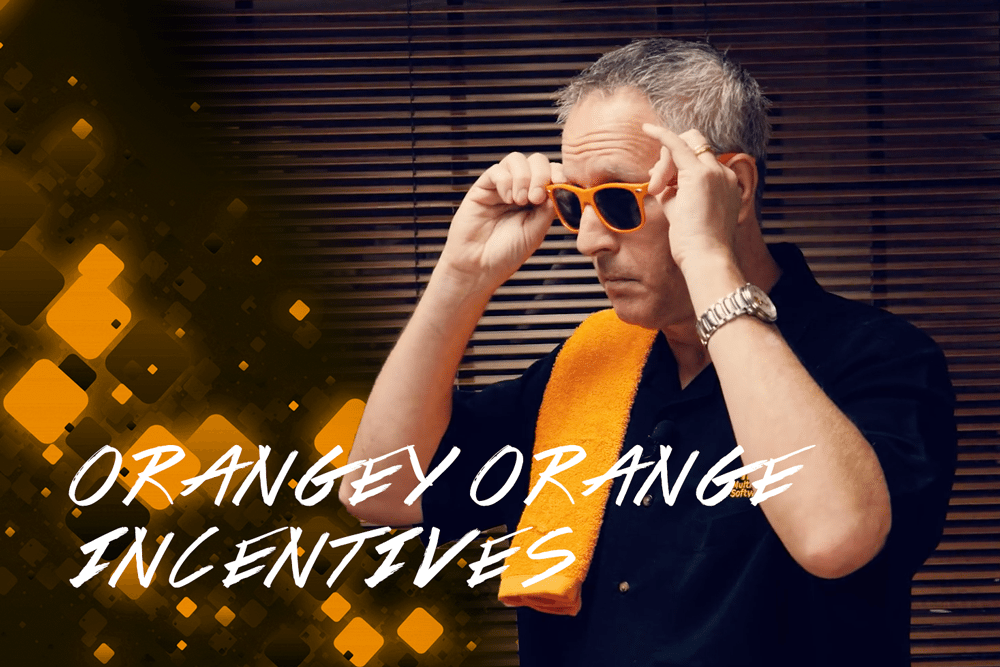 Have you ever found yourself asking "How can I use small incentives to strengthen my company?" we have some suggestions for you.
Orangy Orange Incentive
The art of using small incentives in order to strengthen the partnership with your distributors and build your brand.
If you take a closer look at some of the best brands in the world, you will find out that they have more than a few things in common, including a very strong relationship with their distribution partners.
It is very important to understand that the success of your business largely depends on their way you relate to your distributors and the more you incentivize them, tomorrow they will be attracted to the perspective of working with you closely.
How can you actually improve your relationship with distributors? Pamper them up!
Many companies go to great lengths in order to create customized branded giveaways that will provide many benefits and cover multiple functions. On the one hand, you will be able to treat your partners with cool gifts and gadgets that will make you stand out. On the other hand, you will also be able to strengthen your brand and enhance your visibility.
You don't have to go over the top: even simple things can work wonders for you. For example, hats, stickers, mouse pads and similar branded products that you can give away to your distribution partners can contribute to the growth of your brand. These gadgets are simple, but they can put you in a better light from the perspective of distributors, who will certainly appreciate the gesture and your commitment to building a better relationship with them.
Smart distributors understand the importance of working with a great brand. They will appreciate the fact that you go the extra mile to reward and incentivize them while at the same time spreading brand awareness, giving them rewards that double as tools to help them show off their own affiliation with the brand, and boosting not only company sales, but their own sales.