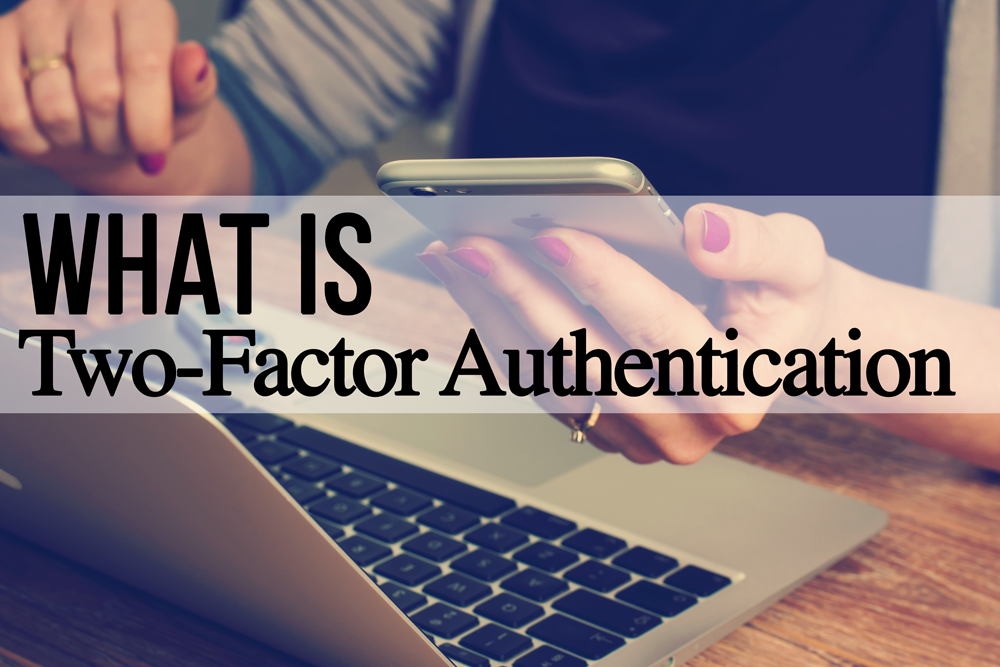 What is 2FA or MFA?
Should my MLM Software have Two Factor Authentication or MultiFactor Authentication?
This is brand new terminology that you're likely to hear more and more from software companies.
What is 2FA?
2FA is short for Two Factor Authentication. If you've ever tried to login to your bank account, and then received a text or email from your bank asking you to confirm the login before proceeding, that's an example of 2FA, it's a new security precaution.
MFA is the same thing essentially, but means that you can add additional authentication factors.
Over the last few months there has been this explosion in attention to cryptocurrencies; bitcoin along with a number of other "alternative" coins. On all of these cryptocurrency exchanges, they're using these security precautions to help prevent unauthorized parties from gaining access to what it supposed to be a more anonymous payment system. We've even integrated this into our own software.
We've all heard the horror stories, the hacks on Target, on Neiman Marcus, on Equifax. We can't ignore the world around us and because of all this, today we are more concerned about the security of your data than ever before.
What You Want
You will want to talk to your software company about whether or not they've adopted Two Factor or Multi-Factor authentication or whether they have plans to implement it in the future./span>
You're going to want it to support more than just an email confirmation – emails are much more easily hacked into than a cell phone number to intercept a confirmation text.

This is something that you're going to want to offer to your customer's and distributors to help prevent fraud – for example requiring authentication not only for logins but also for specific actions like changing a username, password, email account, or tax ID's.
There are some really important areas of your MLM software that could benefit from the use of 2FA or MFA for security. I've been involved in the security side of network marketing and software for over 20 years. I've seen a lot of companies come to us because a failed software company didn't have the proper security in place and their data or credit card information was stolen. The last thing you want is for your database to be hacked, for data to be stolen, commissions misappropriated, etc.

If you think I can help in determining what you should really be looking for in a software provider, give me a call on the phone or send me an email.